NOW CELEBRATING 52 YEARS!

Call: 724-568-3644

Fax: 724-567-7215

2670 River Road Vandergrift, PA 15690

Used Vehicles - T-Plates - Titles - Notary Work - Insurance

Now featuring "on line" state access for vehicle title and plates!!!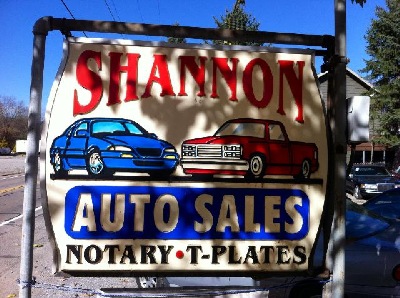 All vehicles certified by PA Inspection Mechanic and have current PA Inspection assuring safe, reliable transportation. CAR FAX certification on all vehicles and most have service contracts available for purchase.